NLSDA provides street dance classes for all abilities from ages 3 up to 18 years old and now provides an adult street dance class, inspired by the parents of the students who also wanted to participate.
Taught by our own professional instructors the class is a blend of street dance styles including hip hop and commercial.
We have merged the dance styles to suit different levels – so whether you are a beginner, have 2 left feet, or have experience and feel pretty confident – this class is suitable for you and will be fun no matter your experience.
You can choose the dates that suit you – our 5 and 10 week courses make it easy to commit and with every course you take you will see progression and a growth in confidence and skill.
And if you book a 10 week course you get 1 free!
It's a fun, friendly class with lots of laughs, and it's ideal for those that love to dance but have never trained in any discipline.
Come and sweat it out with us!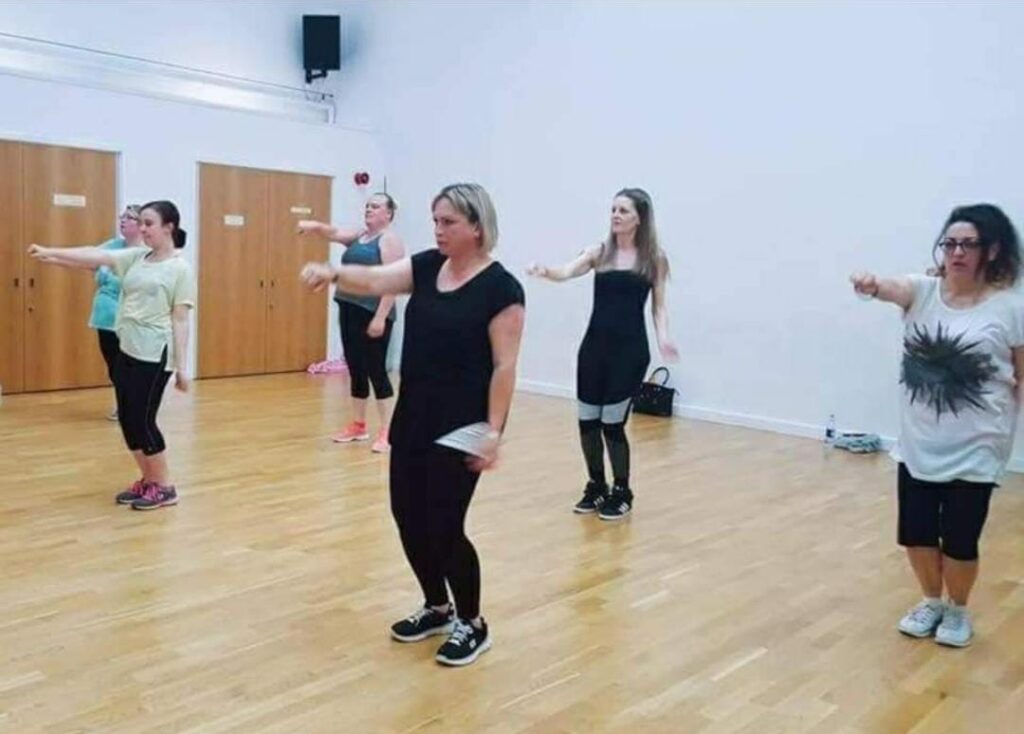 Learn more about our Adult Street Dance Class