street dance for your event
CTRL are a talented, unique group of dancers that are guaranteed to give you an incredible, uplifting performance through an array of street dance styles.  Whether you have a birthday party, corporate or charity and local event, we can tailor our routines and dance sets to meet your needs and make your event stand out amongst the rest.
add an outstanding performance from our performing group CTRL for your private or community event.
Check out the options we have below available for you.
Choose from a range of birthday party options we provide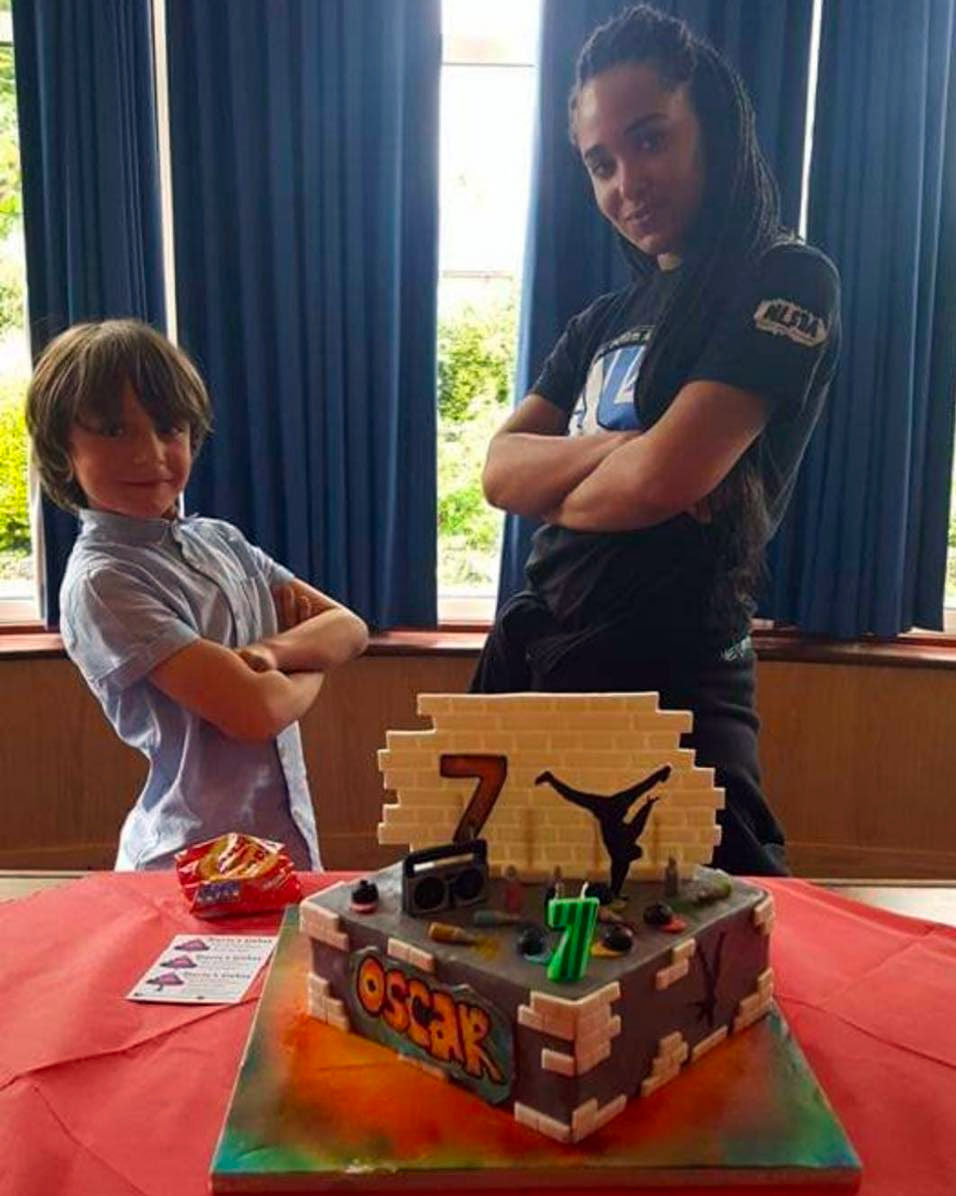 ULTIMATE STREET dance party
1 hour – £120
Warm ups, dance games, routines and freestyle all ending in the ultimate street dance show for parents to watch at the end.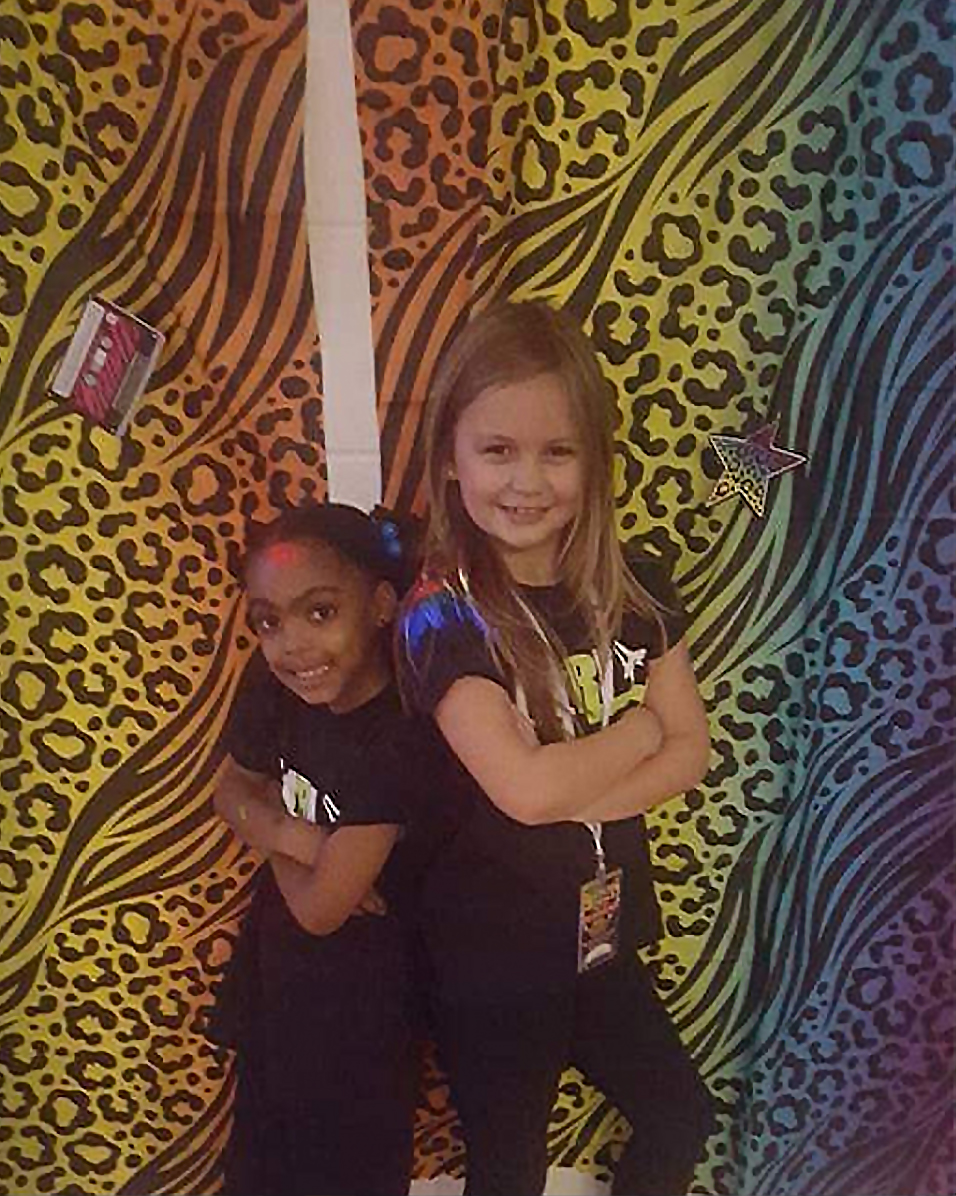 STREET dance STAR party
1 hour – £150
+ £30 per rehearsal
Be the star of your own show! We can give you a dance party with all of the elements of an ultimate dance party adding in an extra special routine with both the birthday boy/girl and the professional teacher to perform in front of your friends and family (extra pre-party rehearsal required).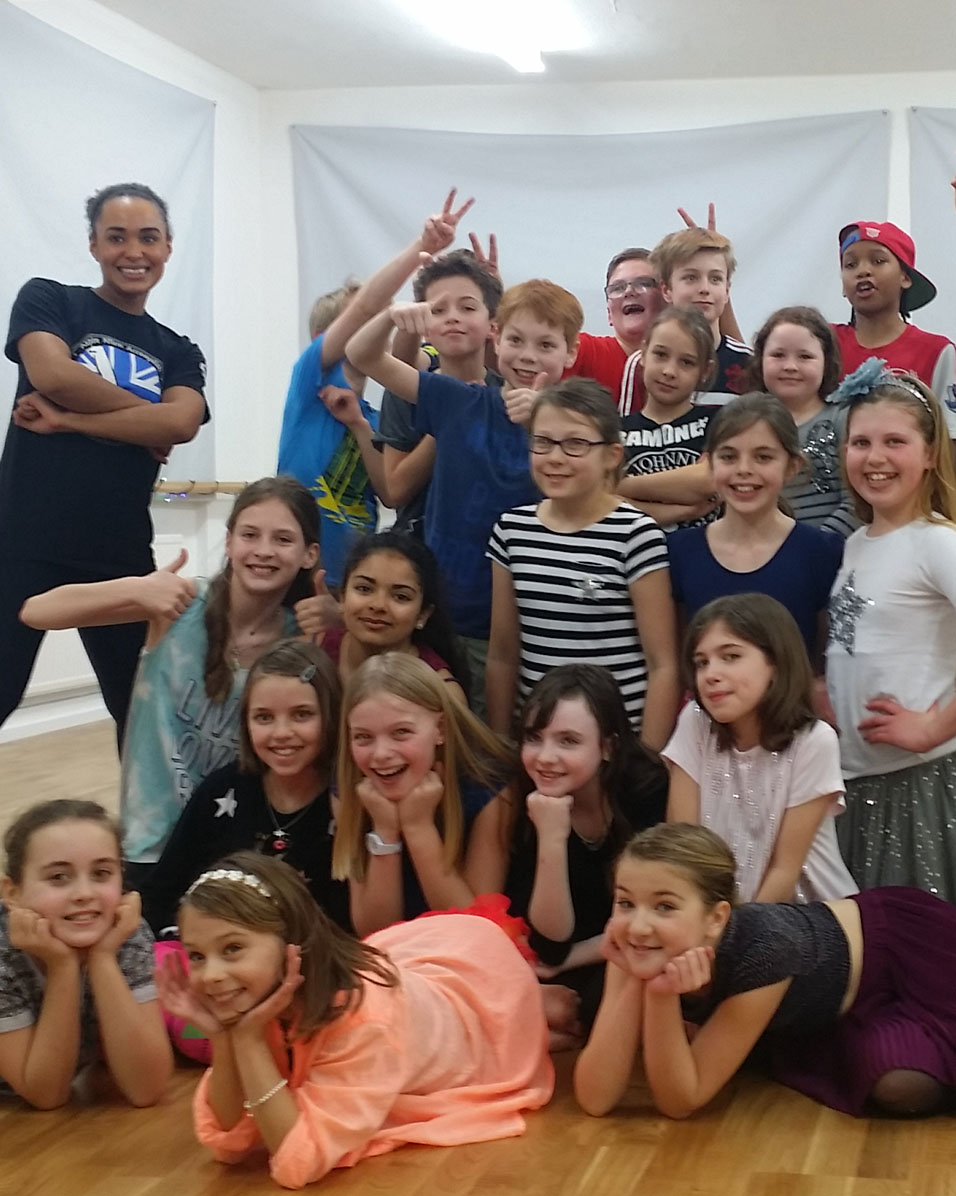 Ultimate street dance party with special performance
1 hour – £150
All the elements but finishing with a special performance by members of our resident performing group CTRL – winners and finalists of UK street dance competitions.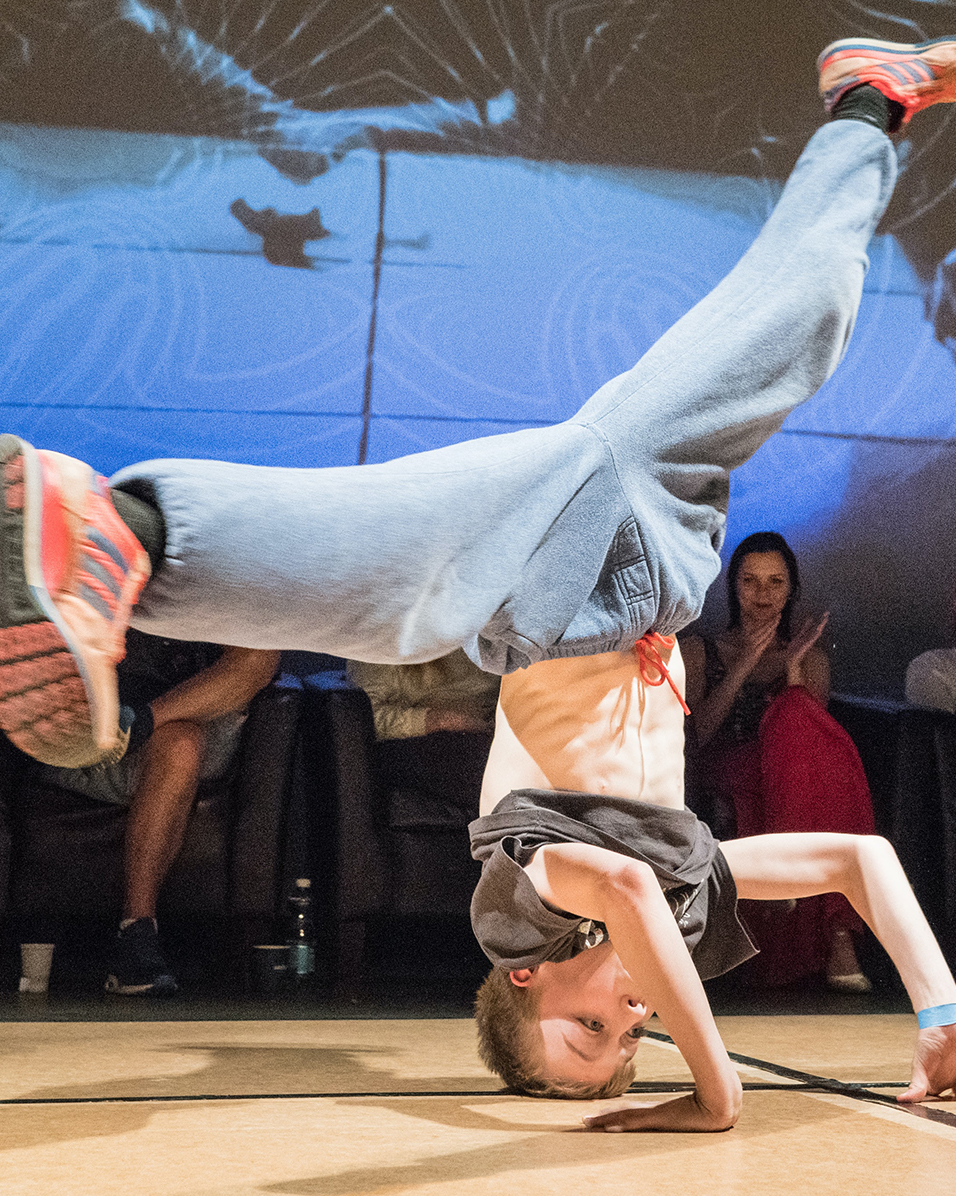 break dance party
1 hour – £150
Our break dancer will give you the ultimate party learning cool tricks, dance battles, games and freestyle plus a cool demonstration from professional break dancer.
You can hire NLSDA dancers as your own flash mob for your private event! Our most recent private commission was to choreograph and dance in a flash mob for a London marriage proposal.
Check out our latest Flash Mob that happened in Tower Hill, London in July 2021.
Our client Vanisha, wanted to propose to her partner and after much searching found NLSDA online. She loved the videos she saw of us on social media and so hired us for the job. Together we came up with a concept for the big day. Vanisha with 8 of our dancers took to the floor in front of London's Tower Bridge and a big crowd of tourists, before she got down on one knee, and of course she said yes!
Get in touch to enquire about booking your own NLSDA flash mob performance
NLSDA have regular performed at many local events such as Palmers Green Festival, Edmonton Summer Festival, Enfield Town Show and Enfield Carers Community Day.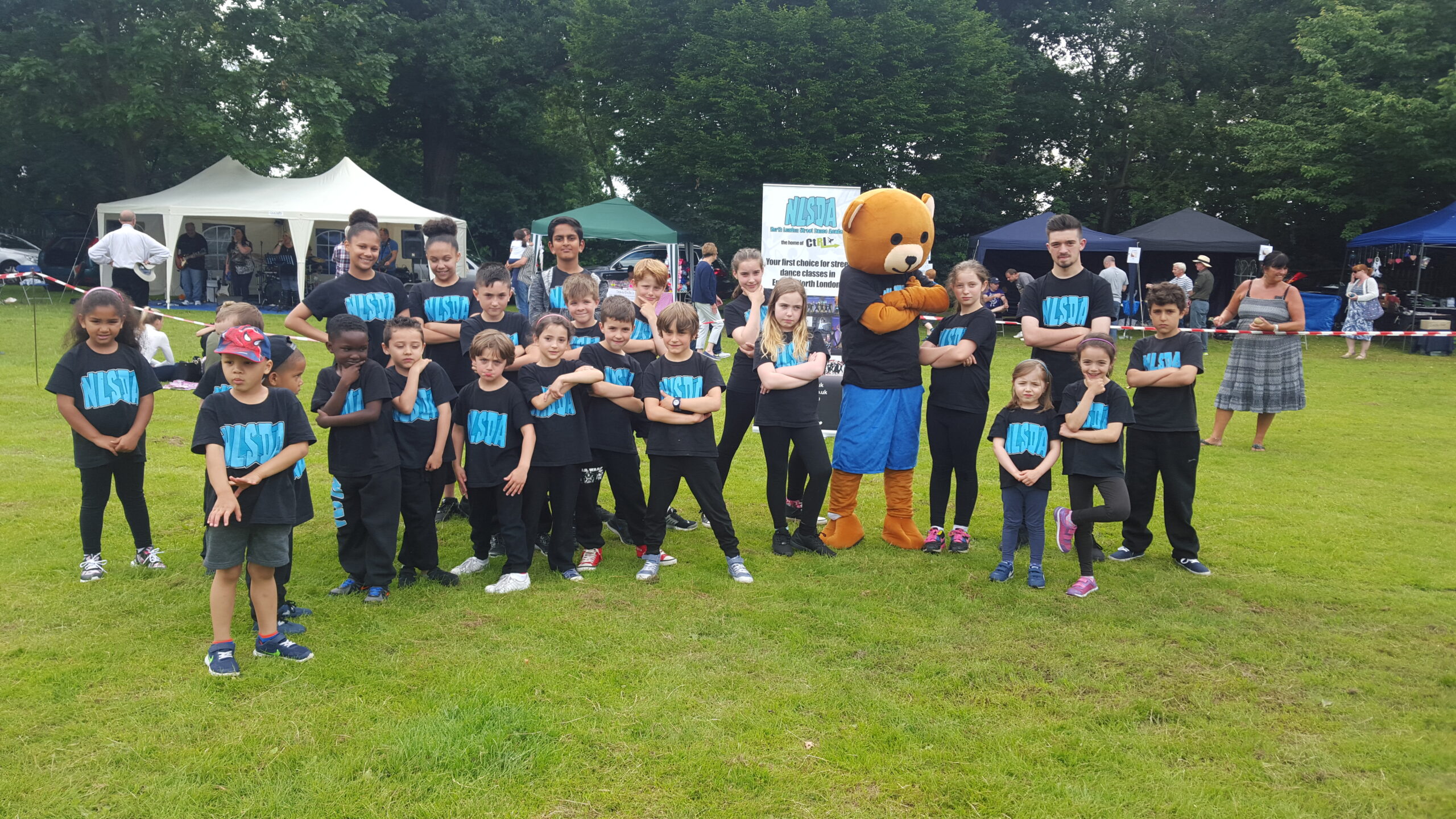 Enfield Carers Fundraiser Day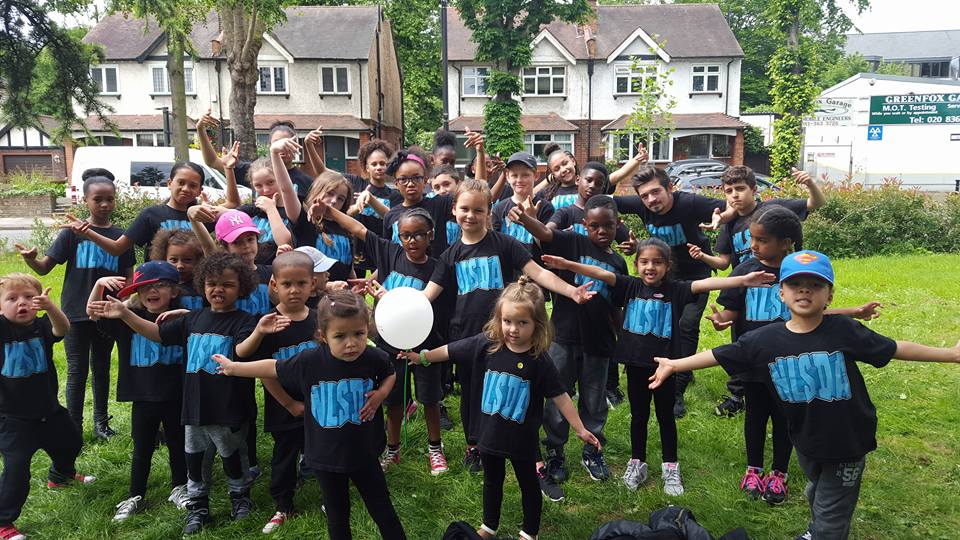 Get in touch to enquire about booking NLSDA to perform at your event