Take your dancing to the stage
NLSDA have teamed up with RL Talent Agency to provide our members with representation for professional casting opportunities. This means NLSDA students will have exposure to auditions for high profile jobs in acting, singing, dancing and modelling across London. Through this wonderful collaboration, NLSDA are able to give its young talented members the chance to gain active experience to develop their talents in the dance and entertainment industry.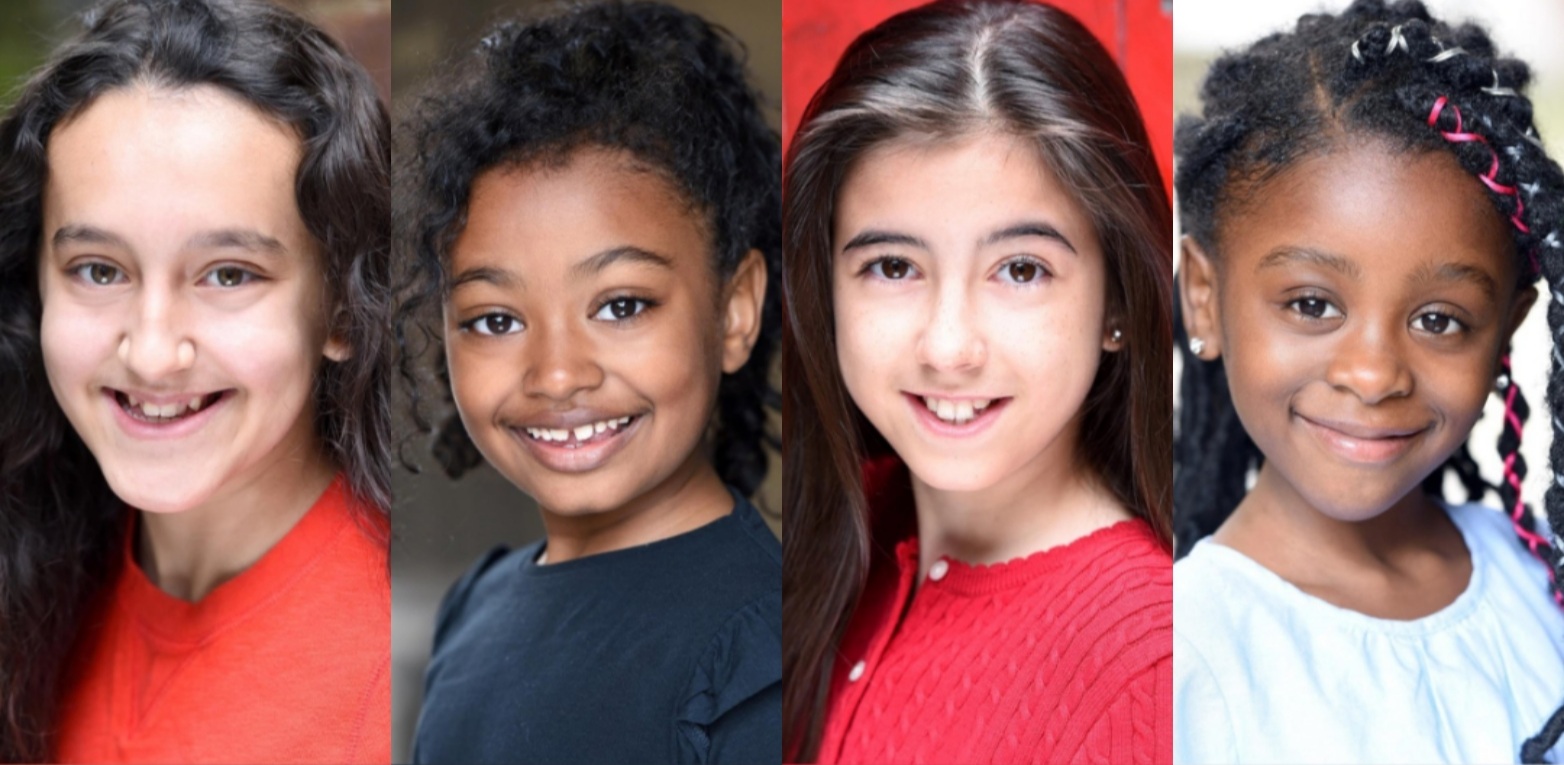 RL Talent Agency represents an extensive and diverse range of emerging and established talent. Committed to nurturing and developing our clients, they work hard to provide a personal and professional service. RL Talent represents clients in film, theatre, TV, fashion, events and voice over castings.
RL Talent have worked with many brands and have secured work for clients in West End Theatre. Recent clients we have worked with include: McDonald's, Adidas, NHS, Tina Turner the Musical, Burberry, Tesco, John Lewis and Waitrose.
And the Director and Manager of RL TALENT has previously secured work for clients with Apple, Nike, Pink Kids, Matilda the Musical, Fun Home amongst others.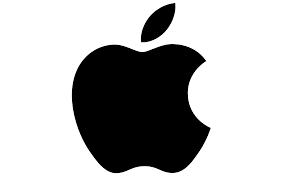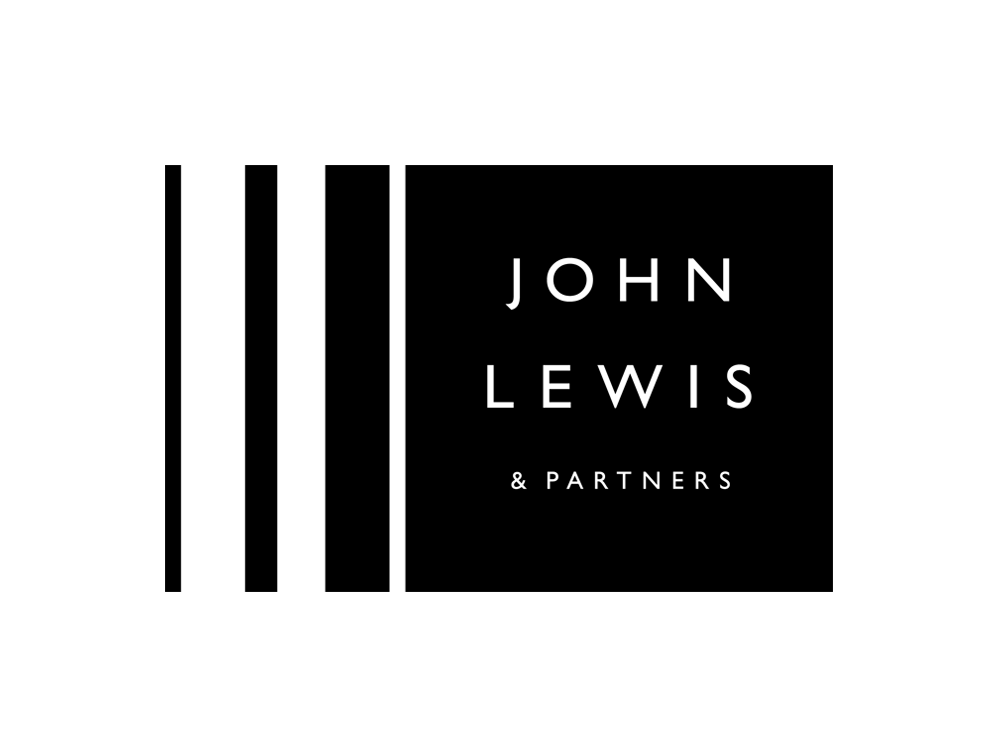 To apply to join RL Talent agency simply get in touch to be sent the relevant forms to your email
* You must be a NLSDA dance student to apply