Here at NLSDA we are dedicated in supporting our students, not only in progressing and evolving as young dancers, but enable them to be first in line for any opportunities. We have yearly events and performances that enable our students to have the opportunity to take part, only if that is what they want.
The different age groups have different events and performances that they get involved in.
An evening of dance
Performance opportunities
Summer school
Agency
Music videos
We hold an annual dance show for the whole of NLSDA and their families called 'An Evening of dance.'
An evening of dance showcases the choreography, freestyle, routines & skills they learn throughout the year. The show is greatly awaited by all and the parents love to witness the talent, hardwork and progression of their children.
Performance opportunities
At NLSDA we have our very own resident performing group 'CTRL' (Pronounced control). This performing group is for those that want to take dance to that next level. It involves extra weekly rehearsals with a more intense practice schedule which requires self-discipline and commitment.
Every year we hold auditions for NLSDA students to become a part of the team. If successful you will take part in Professional performances such as street dance competitions, flash mobs, birthdays, corporate events, launch parties and more representing NLSDA.
* Please note you must be a part of NLSDA academy to partake in auditions for the performing group
NLSDA hold a Street Dance Summer School during the 3rd week of August every year.
We provide for two age groups:
The week consists of learning choreography from 5 different industry professional teachers. They will:
Learn routines
Improve technique
Improve fitness
Get to grips with new styles of dance such as breaking, waving, popping & more. We put all we learn from the week into a show day for the parents on the Friday. Please get in touch if you are interested in attending our summer school for August 2022.
NLSDA have teamed up with RL Talent Agency to provide our members with representation for professional casting opportunities. This means NLSDA students will have exposure to auditions for high profile jobs in acting, singing, dancing and modelling across.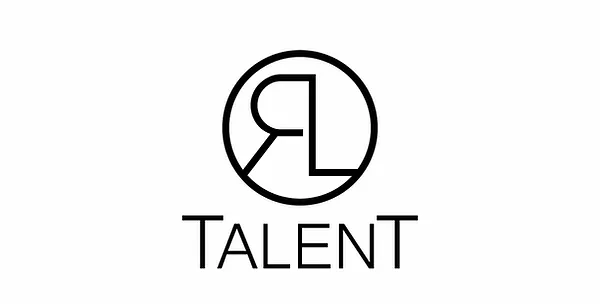 NLSDA and our performing group Ctrl have been asked to perform in many music videos over the years. These opportunities are fantastic for youngsters, particularly if they are interested in pursuing Performing Arts. 
music video 'Ko Necessary'