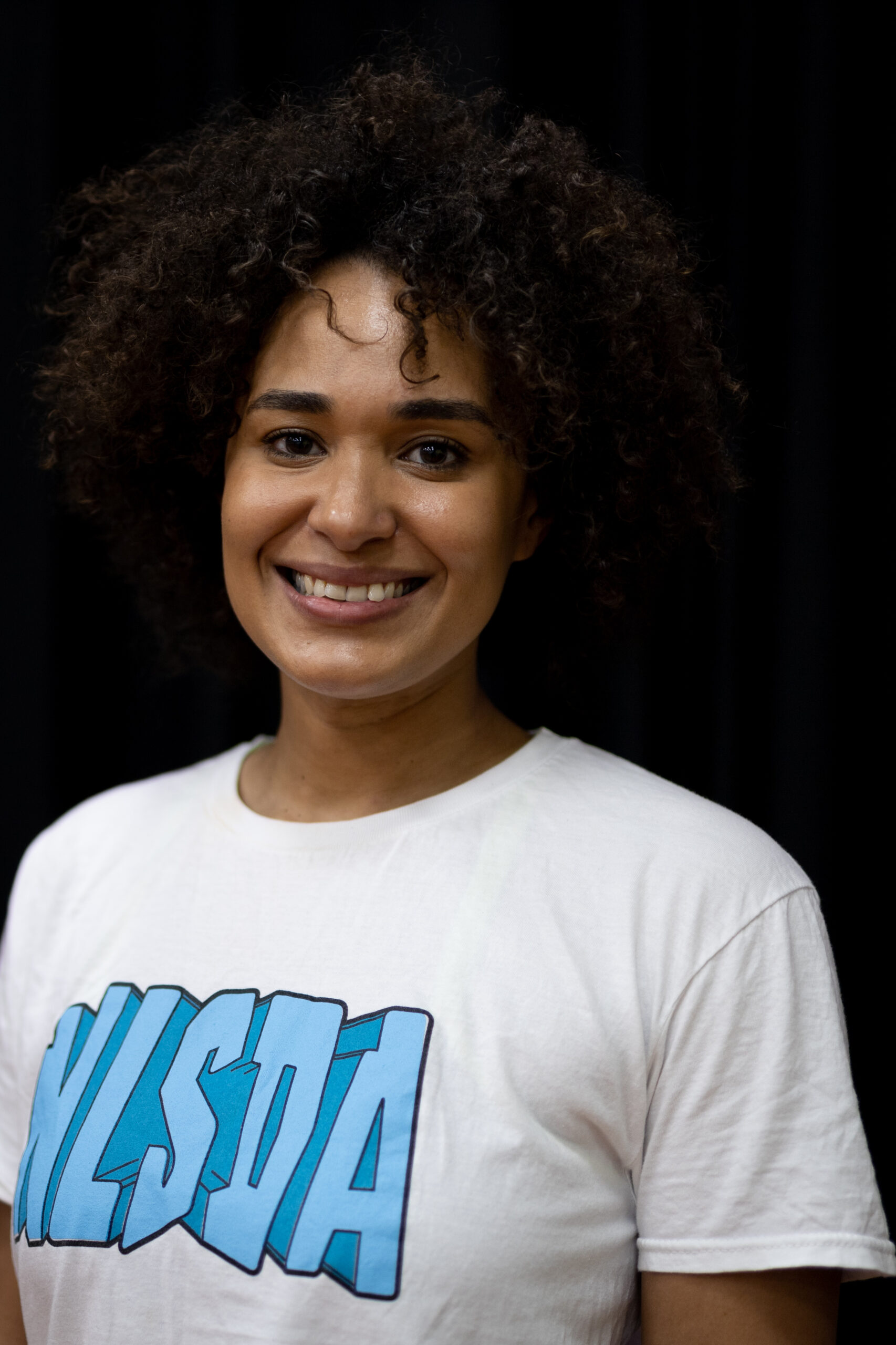 Nichola Brown
Director of NLSDA /  Dancer / Choreographer / Dance Teacher /
School Years  
Since the age of 11, Nichola has dedicated her life to dance. Though a late starter to the arts, her first dance teacher at secondary school, Keeley Slack, that pushed and believed in her, and inspired her to follow a career in dance. At school she took part in every possible dance club, show, trip and performance to increase her skills. At the end of school life, Nichola was offered a dance teaching job at the age of 16 instructing the younger children at the school. This is where her love of teaching began.
Street Dance Zone 
Nichola was lucky enough to have a second mentor and teacher that helped guide her through dance in her teenage years. Alison Jones, manager of Street Dance Zone in Atherton, Manchester, taught me from the age of 10 – 17. The hard work she put into her business and dedication to her students inspired Nichola to be able to put the same love and heart into a project of her own one day. 
College Years
Nichola achieved entry into one of the top colleges in the UK – Winstanley College where she studied AS and A Level dance (as well as performing arts and English lit/lang). Here she performed in many shows and took part in several plays – it was safe to say her love of the arts was solidified, and dance was passion for the future.
Professional Career 
Seeking to develop her career further, Nichola moved her life to London after successfully gaining a place on the Dance and Choreography B.A Hons degree course at Middlesex University.
University galvanized her aspirations to throw herself into the London dance scene. She attended classes, workshops, events, performances, taught classes and undertook commercial work whilst studying for her degree. Already auditioning and performing with renowned choreographers, her career as a dance professional began to take shape. She trained arduously and performed in events across London. She joined Uchenna Dance Company with the incredible choreographer Vicki Igbokwe which focused on choreography through blending dance styles, namely: House Dance Waaking and Vogue with African and Contemporary influences. She was also a part of well-renowned street dance crew 'TK Spin' learning all there is to know about building a street dance family. She performed and trained consistently with both companies, and mastered a valuable armoury of skills, successfully developing into a well-rounded performer and dancer.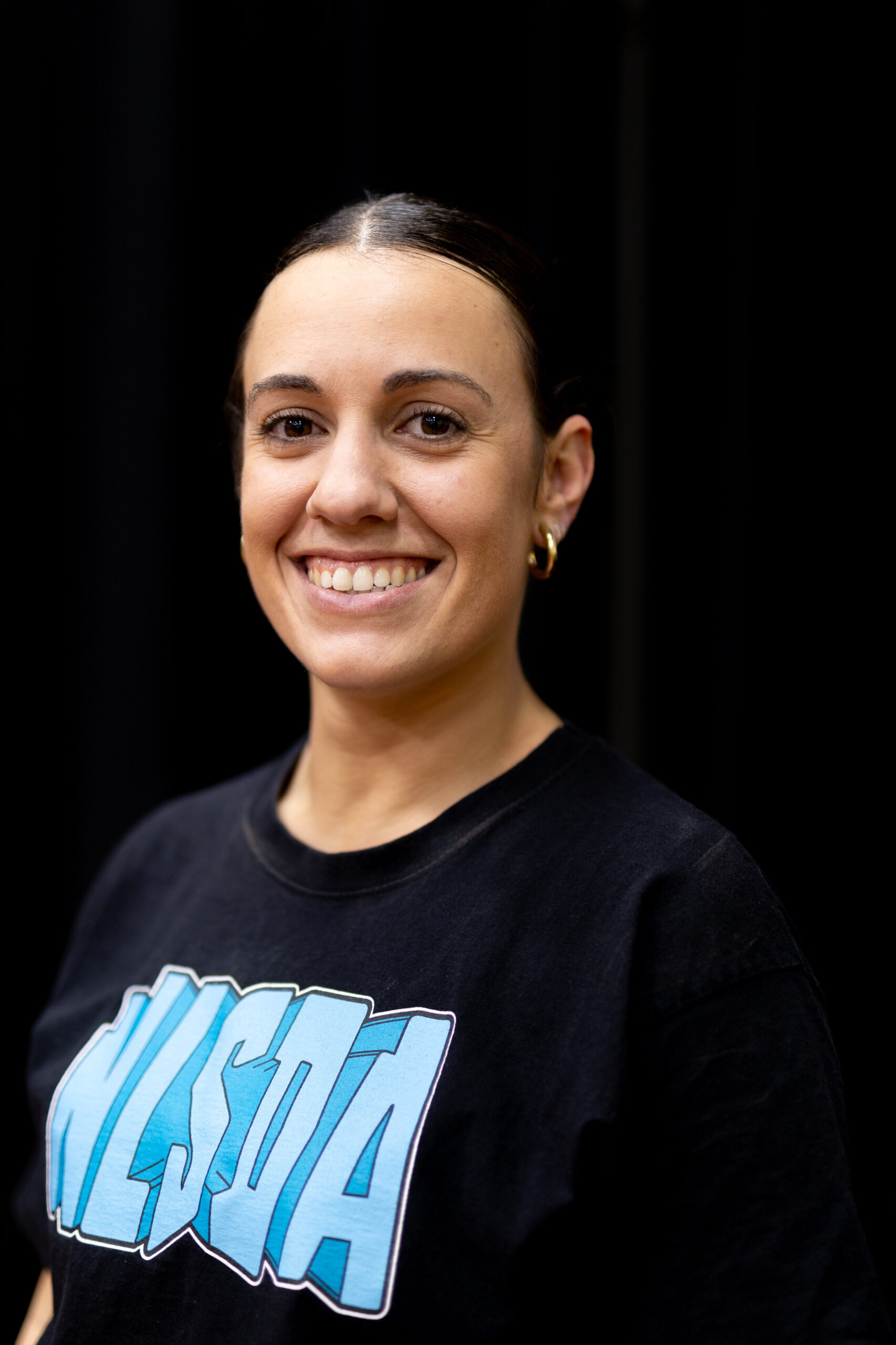 Marina Climent
Professional Dancer / Dance Teacher
Marina is an industry professional dancer originally from Barcelona, currently based in London. Her dance journey started at 11 years old, training in Jazz, Contemporary and Ballet, completing the different degrees of Royal Academy of Dance. Growing her art form, she knew she wanted to be more versatile and so began training in the styles of Hip Hop and commercial to increase her repertoire.
Marina joined NLSDA in January 2020, and absolutely loves teaching the students. Their motivation and strive to progress and learn is amazing!
In addition to dance – she also studied and trained in Primary Education and Special Needs at the University of Barcelona. The combination of teaching through education and teaching through dance has given her a great skill set and wealth of knowledge. This has helped her go from strength to strength at NLSDA, where she feels she can relate to the children on a more unique and personal level.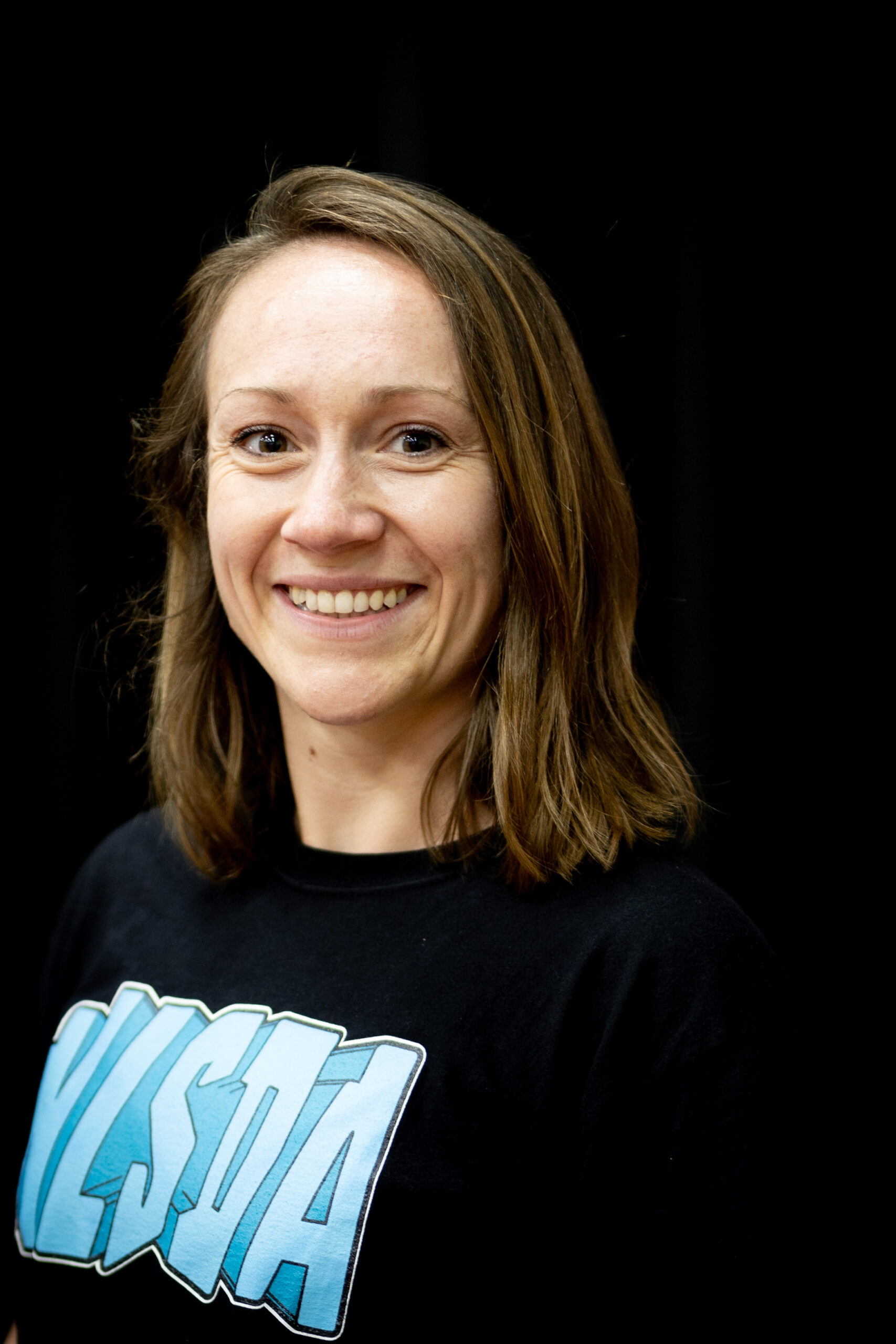 Zoe
Professional Dancer / Dance Teacher
Zoe is a a Dance Artist who gained QTLS status through completing the Level 6 Diploma in Dance Teaching and Learning with Laban. Her studying started with a BTEC in Dance and completing a BA Hons in Dance at Edge Hill University.
Teaching since 2011 to all ages and in a variety of styles. she has a passion for authentic street dance and enjoys teaching at NLSDA because she is able to inspire the students and watch them grow into funky groovers. Zoe believes that everyone has a right to dance in a safe and effective environment.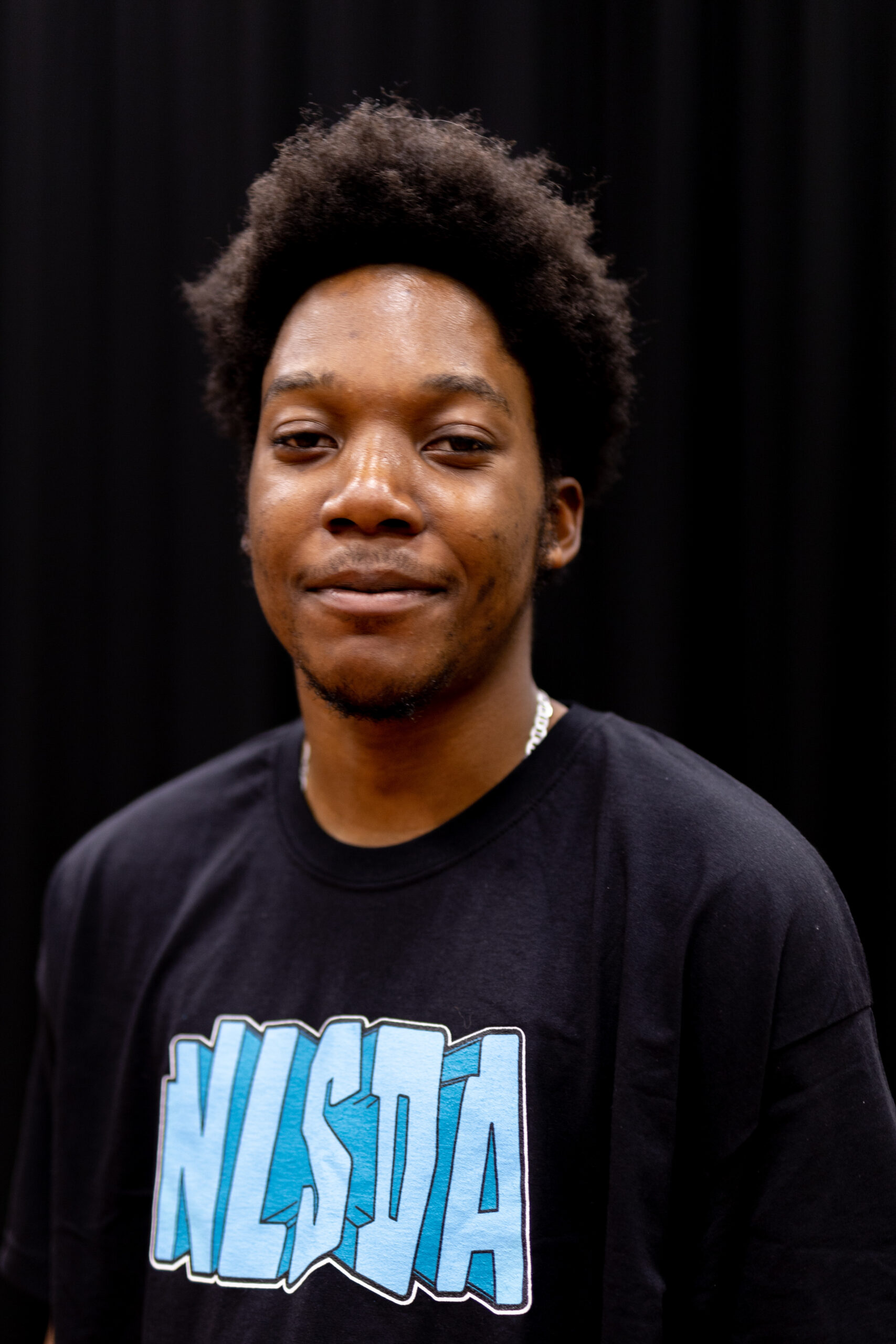 Robbie aka "R Boogie" is an enthusiastic dance teacher at NLSDA and specialises in Hip hop, Street dance and Break dance. He has been dancing and teaching professionally for over 5 years, and has competed in various street dance competitions around the UK, Germany, and Spain.
Boogie is a new member of the NLSDA family, who brings a combination of fun, exciting, and the technical side of dance to the team.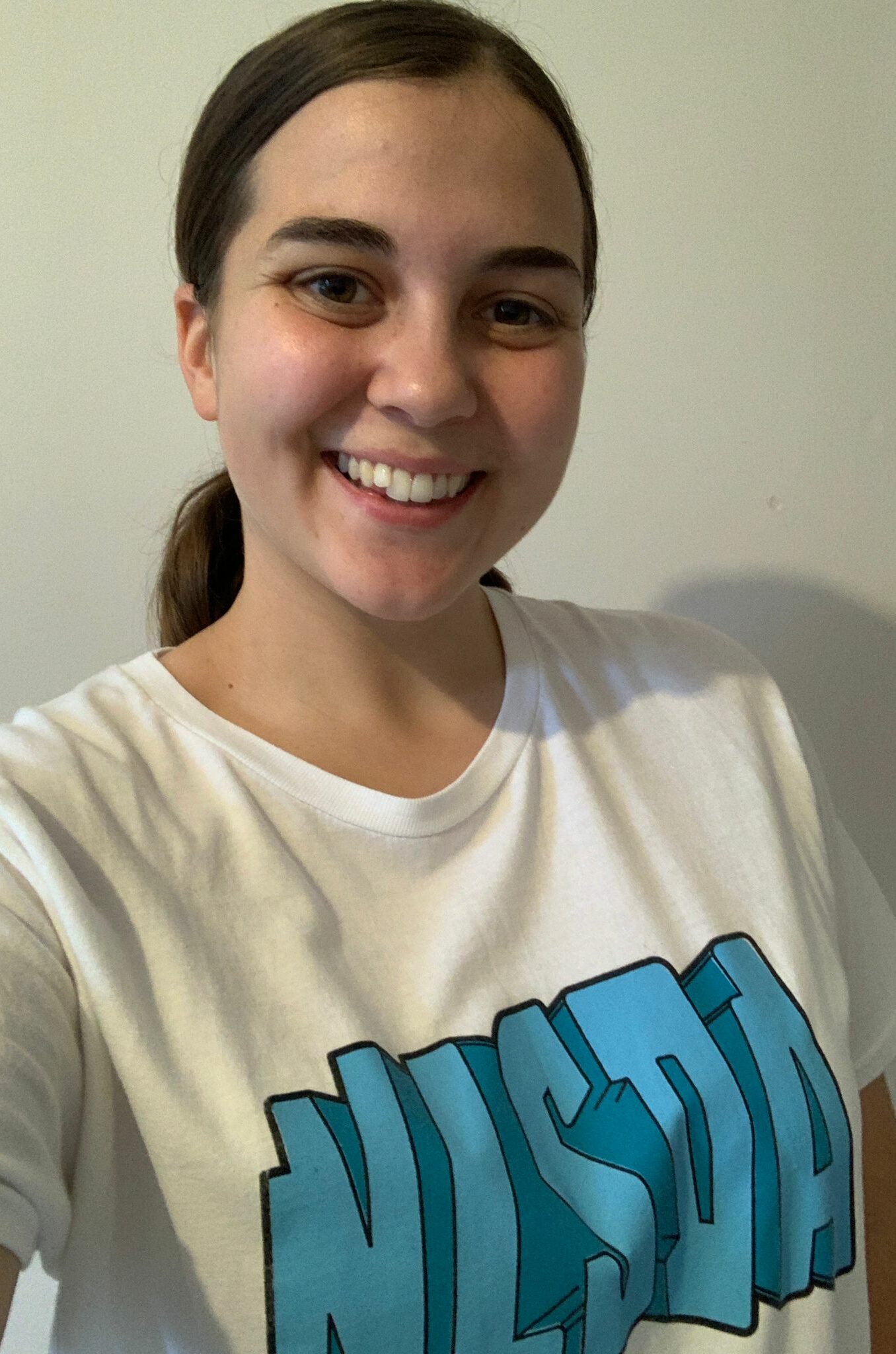 Harriet
Professional Dancer & Performer / Choreographer / Dance Teacher
Harriet has been a freelance dance teacher, performer and choreographer for 4 years. She teaches various urban styles including locking, hip hop and waaking. She has taught in many of the best  studios and street dance environments across London including, pineapple dance studios, studio 68, Rambert and at move IT.
Alongside teaching she is an active member of Myself UK Dance company which she has performed with in many parts of the UK and internationally. 
Teaching NLSDA is always a breath of fresh air for Harriet. All the students are eager to learn and give her energy no matter what challenge she throws at them! It's always a pleasure to see them embody her choreography!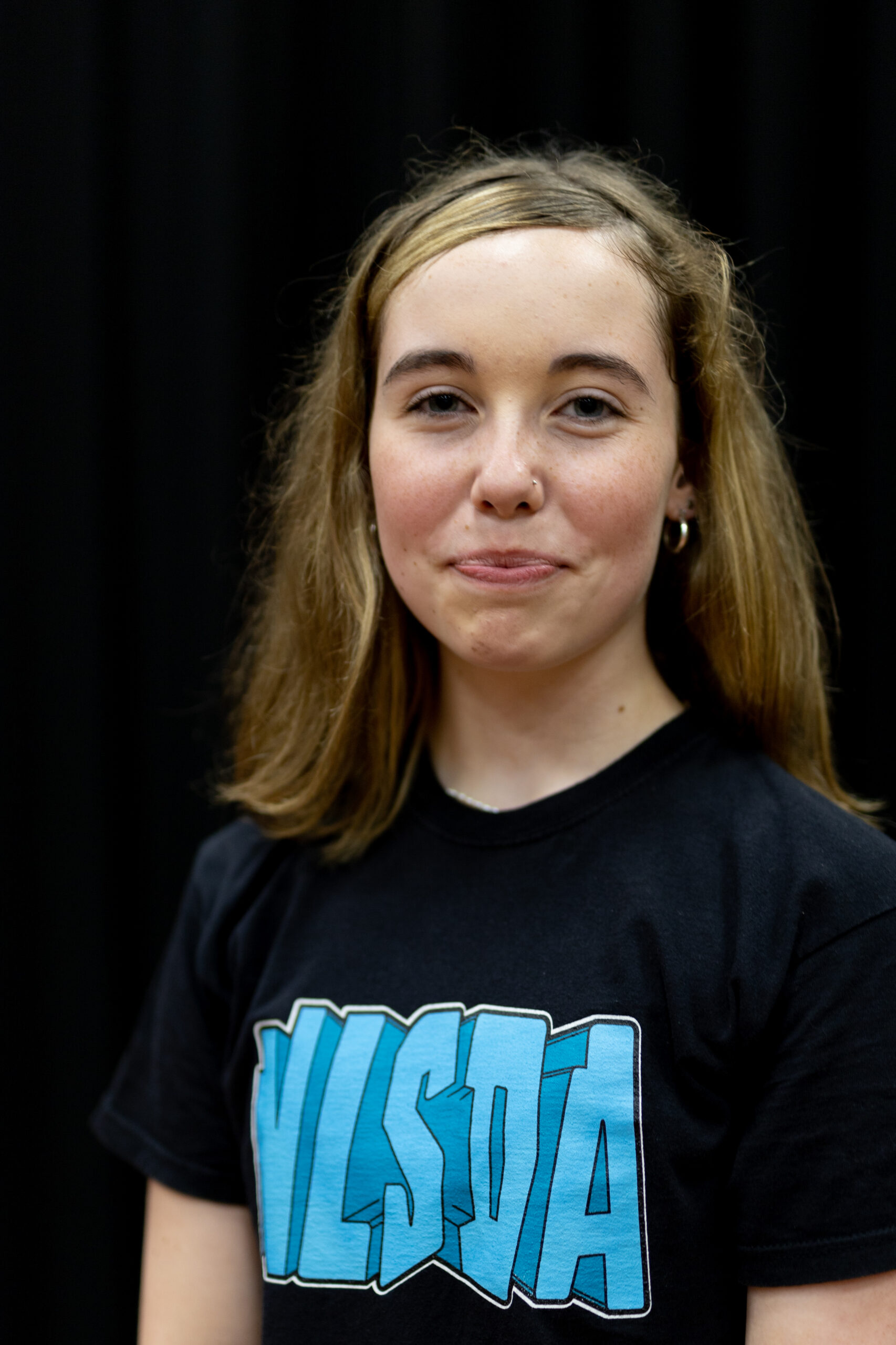 Maggie
Dance Teacher Assistant / Choreographer
Maggie Jol Ioannou is an assistant teacher at NLSDA who has been dancing for as long as I can remember and joined NLSDA at the age of 5 in 2011. As a student her teachers supported her passion for dance and allowed her to take steps to starting a career in the dance industry. 
Being an assistant at NLSDA makes her feel super happy as she is able to provide her time and skills to children who share the same passion. The academy has enabled her to gather work experience from a young age, to become part of the staff to teach the kids and help them out when needed.
She enjoys watching the kids grow and blossom into incredible dancers knowing she helped them along the way!  She will always be thankful to her teachers for pushing her to be the best version of herself. Her ambition is to be a professional dance teacher and dancer.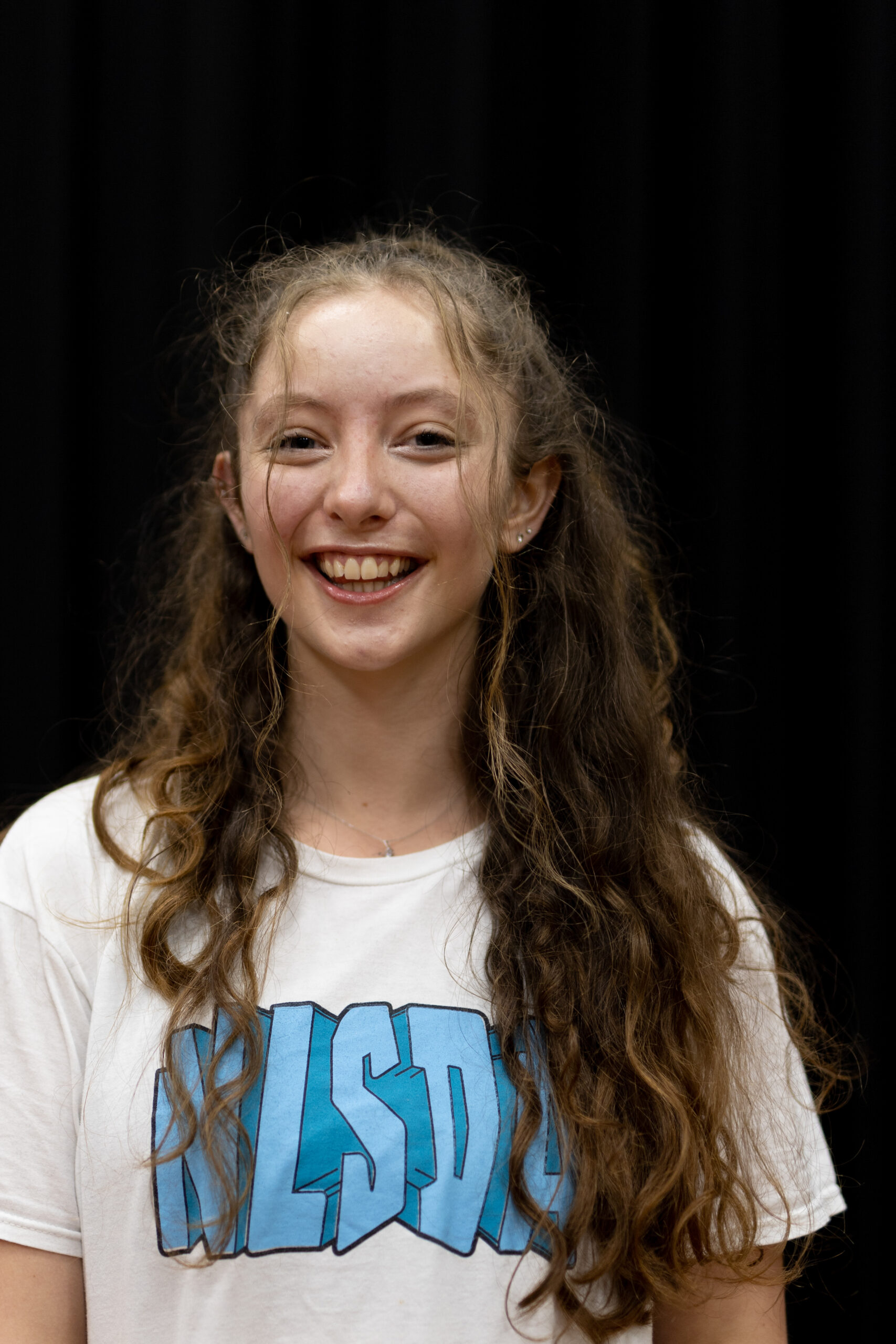 Lucy
Dance Teacher Assistant / Choreographer
Lucy is a student and assistant teacher at NLSDA. She fell in love with street dance at an NLSDA summer school in 2012 and hasn't stopped dancing since! Dancing has helped her grow as a person and taught her to be more confident, outgoing and to believe in herself.
Nichola Brown, the director, treats all the students at NLSDA like her own children and will always encourage them to strive to be the best they can be. For this is one of many reasons why she enjoys teaching in such a supportive environment.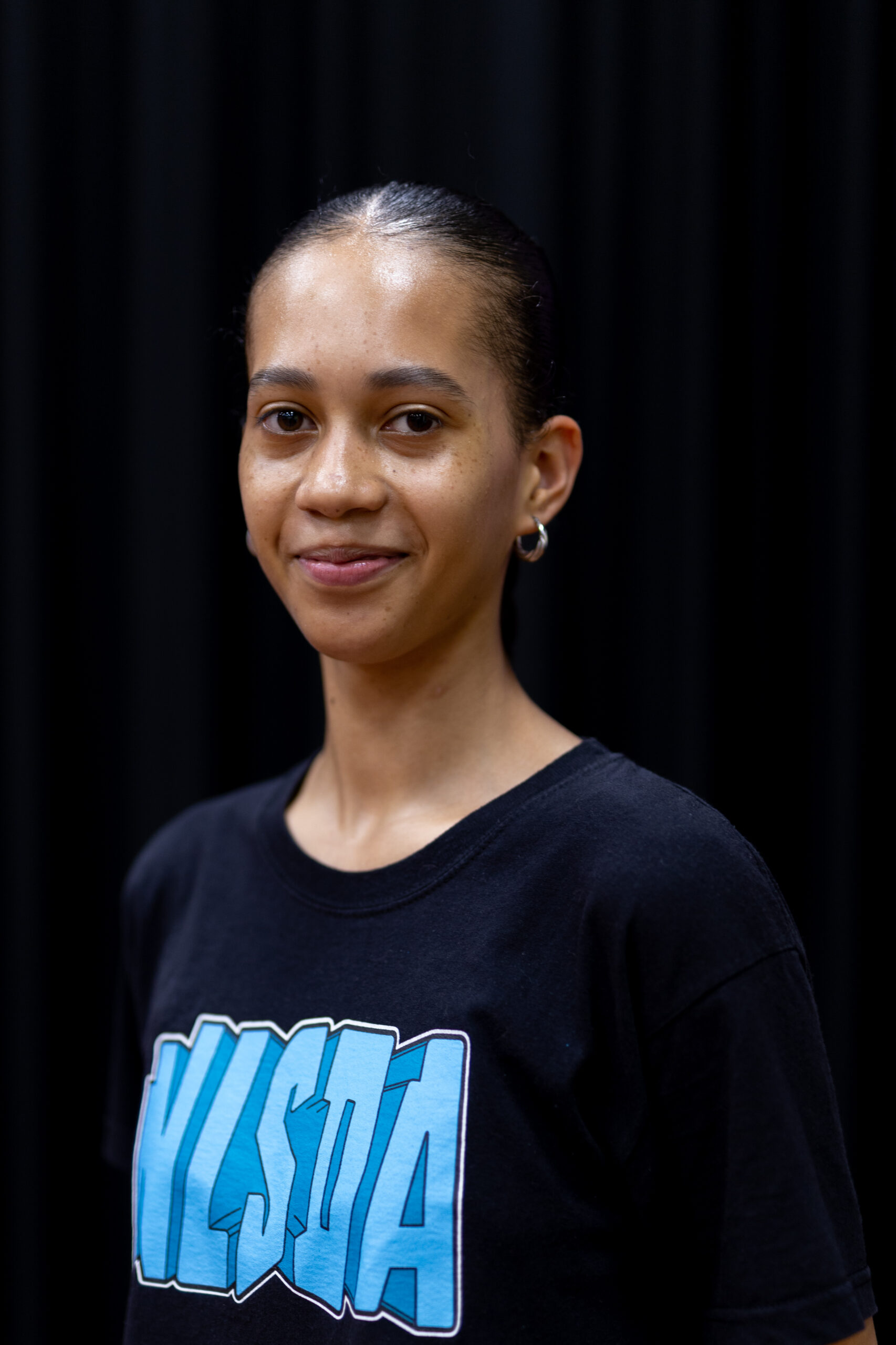 Jada
Dance Teacher Assistant / Dance Student / Choreographer
Jada is 16 years old and a teaching assistant at NLSDA. Leading up to this position, she gained confidence and experience from being a member of CTRL- the performing group of NLSDA that competes at competitions and perform at professional events.
She has been dancing at NLSDA for 8 years and during this time become a confident dancer and choreographer. She has won many competitions, winning 1st place for the under 15 duos with her dance partner and also won 1st place for the under 15 solo freestyle.
NLSDA has enabled her to exceed her potential with new opportunities to gain teaching experience and compete.